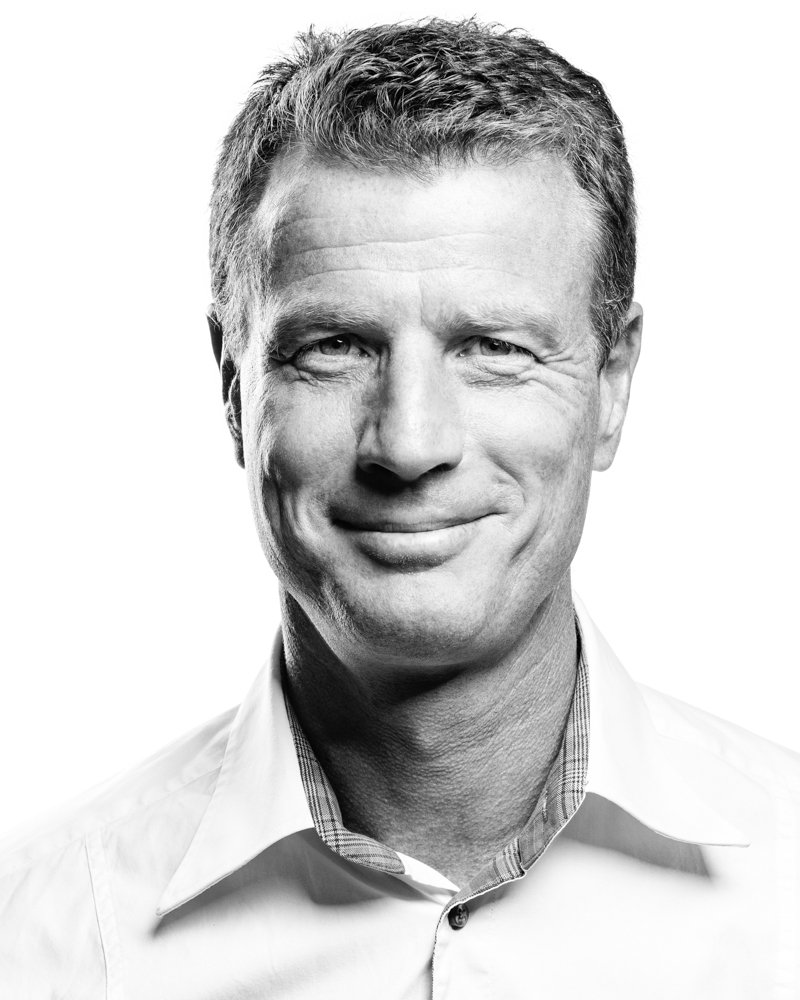 Régis Cazin
CEO
CEO of Active Audio since 2008. Régis, a kitesurfing and judo fan, is a born leader. His favorite areas are strategy and action. Dedicated to company life in the extreme, Régis delivers the necessary energy for Active Audio to maintain its start-up culture.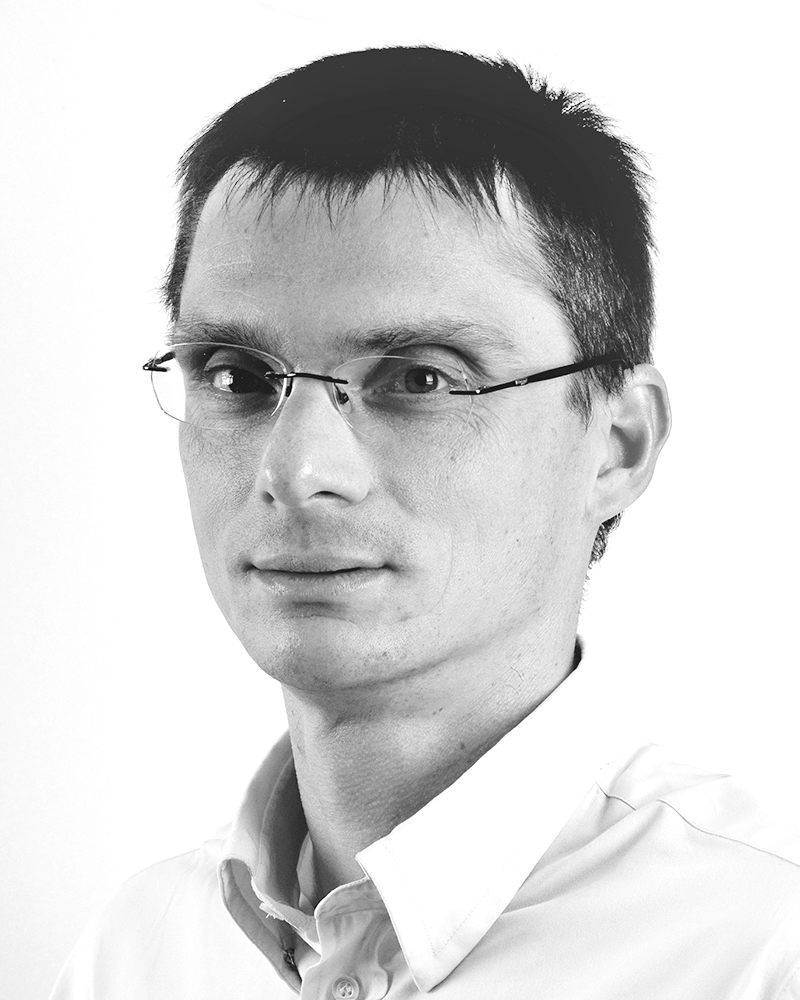 Eric Grandmougin
Marketing Director & Customer Service
Also passionate by the sea, Eric is a sailing and cruising fan. Well known in electroacoustics' field, he will be your main contact for any technical, marketing and communication questions. He is the knowledge of Active Audio markets and applications in person!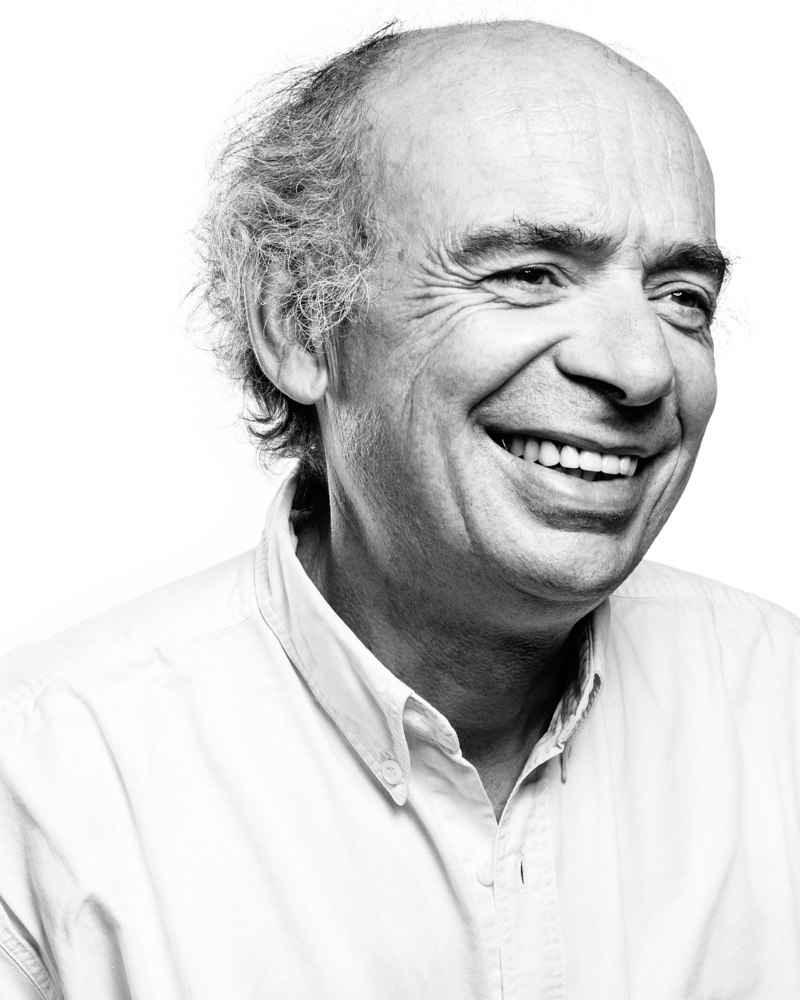 Xavier Meynial
Technical Director
Xavier, Active Audio's Founder and Chief Technical Officer, is the company's guru. As one of France's most respected acousticians, his list of achievements speaks for itself. Xavier's expertise and judgment are extraordinary assets for the company.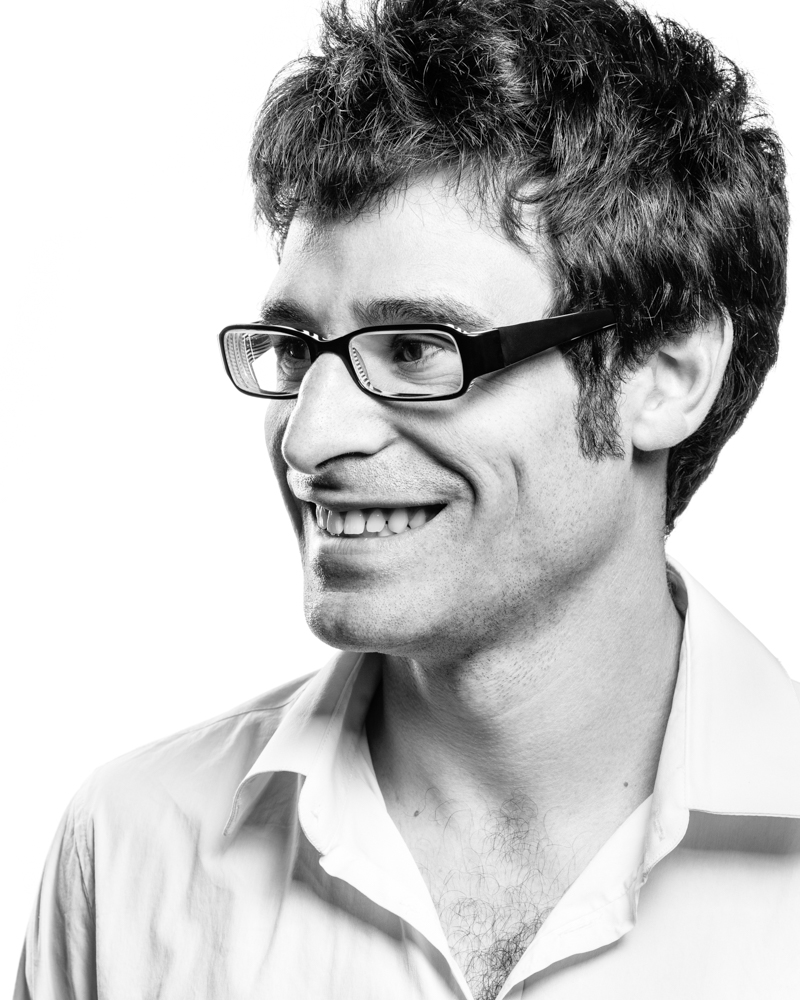 Guennolé Gapihan
Engineer
Guennolé, another musician and an avid surfer and kayaker, is an expert in a vast number of fields covered by Active Audio, since he takes an interest in everything. Whether hardware development, industrialization or logistics, Guennolé is always there when you need him.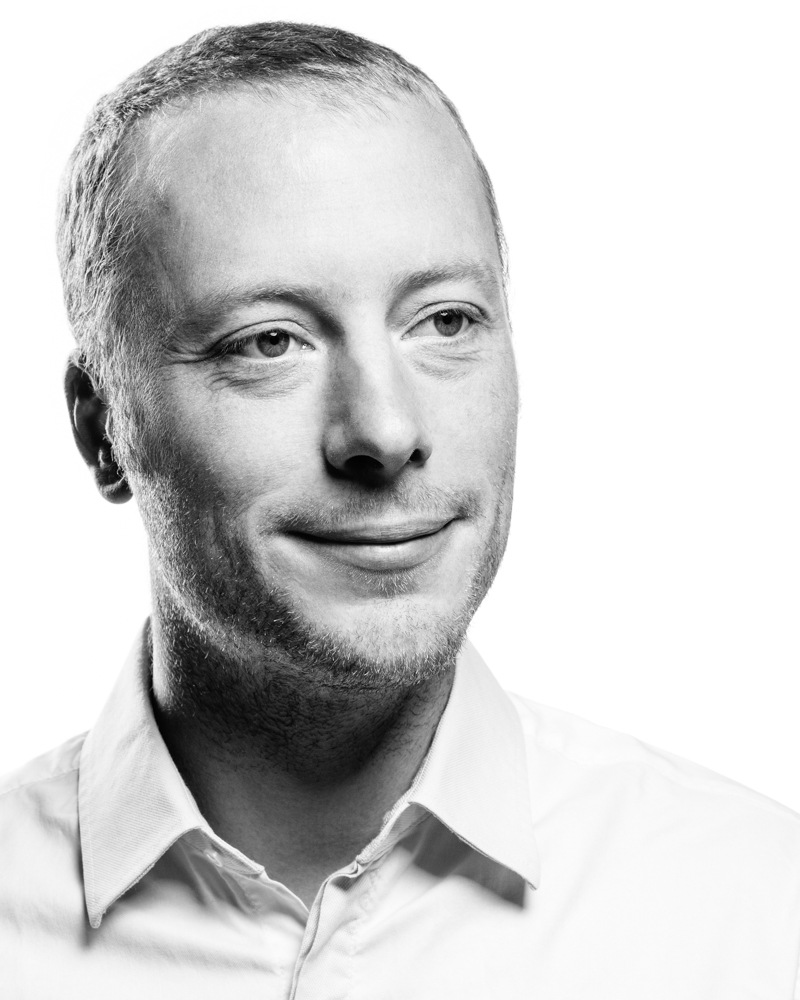 Antoine Cesbron
Production & Quality Manager
Antoine is a sound and electronics uber-fan. He is what you might call a hardcore user of virtually everything electronics-related, from smartphones to Hi-Fi amps. His enterprising mindset and extraordinary efficiency have earned him a growing number of responsibilities within Active Audio.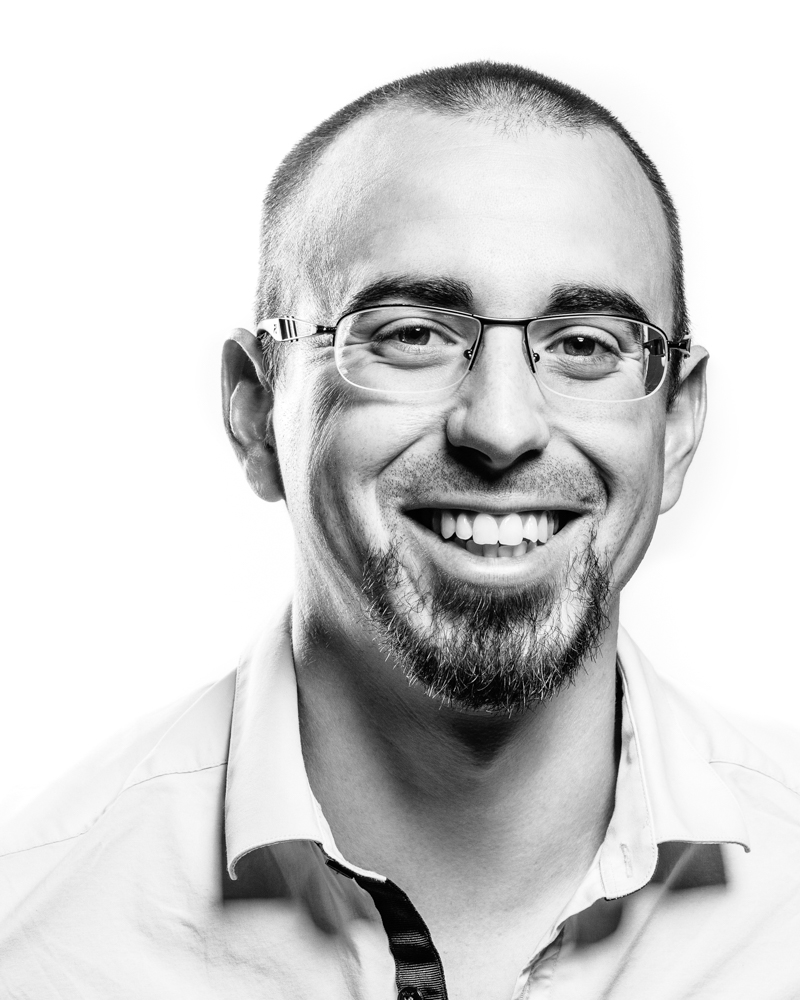 David Jamoneau
Supply Chain Manager
David is our resident expert in audio beacons. Just as awe-inspiring as his expertise is his ability to go on vacation and squeeze in a 750-mile bike ride between two mountain-climbing sessions. David draws on his boundless determination and energy to serve Active Audio's everyday needs.