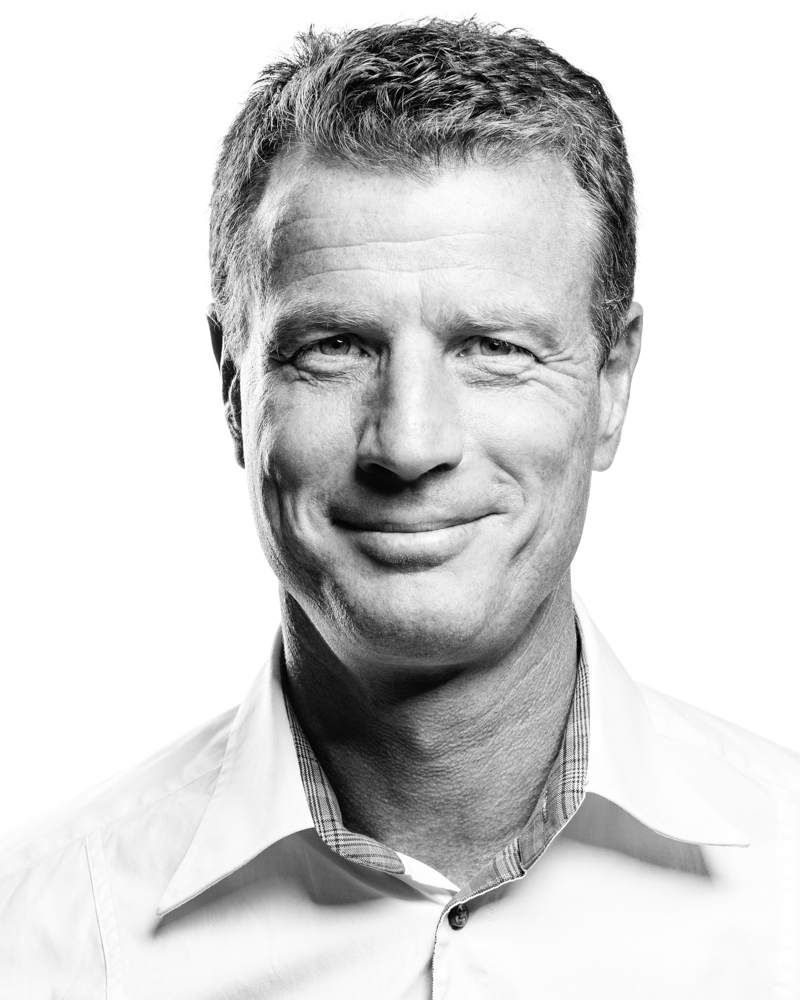 Régis Cazin
CEO
CEO of Active Audio since 2008. Régis, a kitesurfing and judo fan, is a born leader. His favorite areas are strategy and action. Dedicated to company life in the extreme, Régis delivers the necessary energy for Active Audio to maintain its start-up culture.
Eric Grandmougin
Marketing Director & Customer Service
Also passionate by the sea, Eric is a sailing and cruising fan. Well known in electroacoustics' field, he will be your main contact for any technical, marketing and communication questions. He is the knowledge of Active Audio markets and applications in person!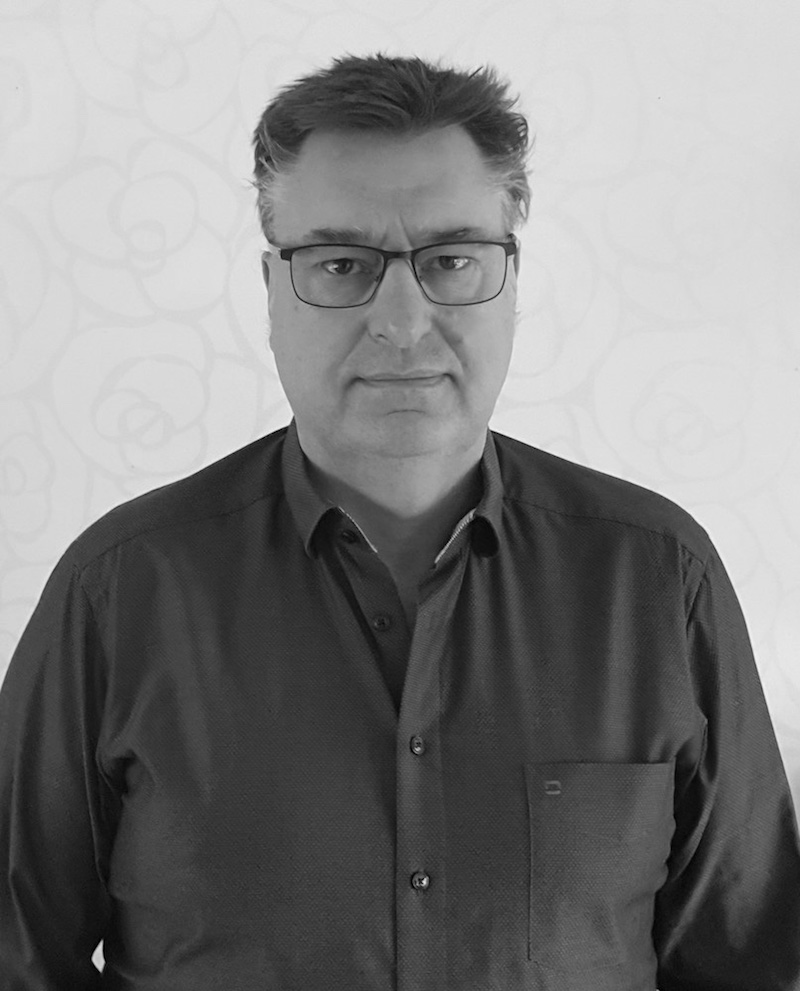 Alain Boone
International Sales Manager
From a very young age he have been passionate about audio experiences. As a Front of house and system engineer he have had the opportunity to experience unique projects and to work with fantastic artists. He can today understand very good the expectations for our sector with this baggage of experience. Another passion is the freedom of motorcycling which has brought him to beautiful places.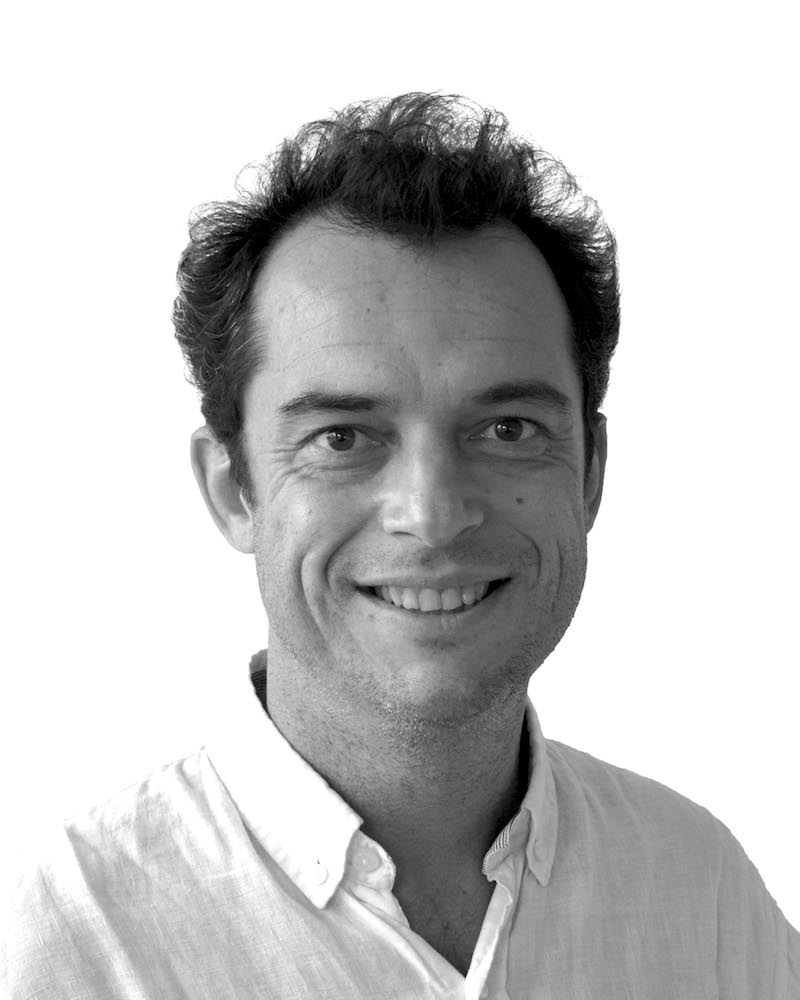 Christophe Palluat de Besset
France Sales Manager
Present in the audio industry for several years. This sound and architecture enthusiast brings his expertise and his approach to sales, thereby strengthening our network across France.