StepArray+ Series: Overview
---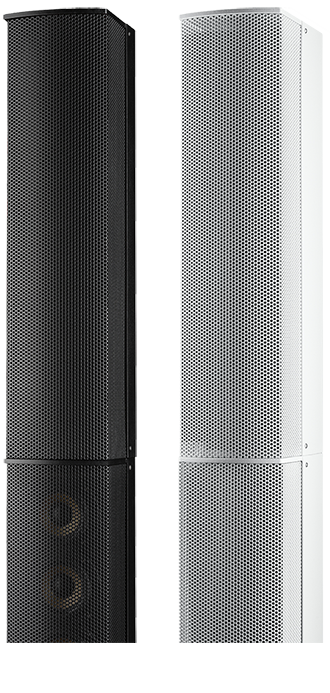 StepArray+ is the latest range of column loudspeakers marketed by Active Audio.
With the advent of networked audio management, we wanted to offer an end-to-end solution of self-powered StepArray column loudspeakers compatible with market leader Dante™.
We have therefore pioneered the StepArray+ range, which combines audio over IP with all the features of StepArray.
---
More flexibility and versatility with StepArray & Dante™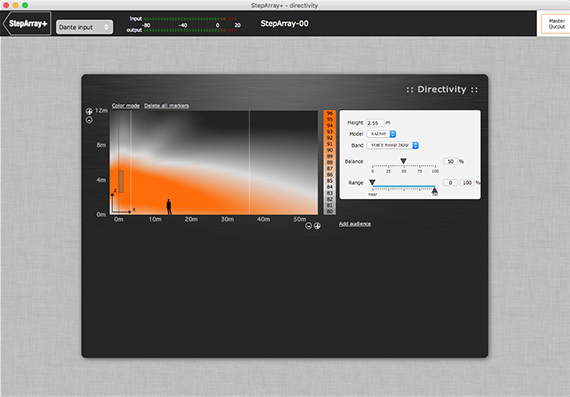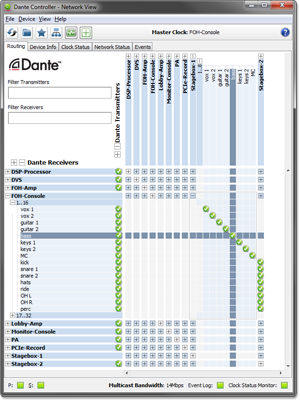 ---
Applications
---
Advantages
Superior intelligibility
Even sound coverage
Dante network compatibility
All-in-one solution
Easy maintenance
---
Related products
---
Support & Downloads