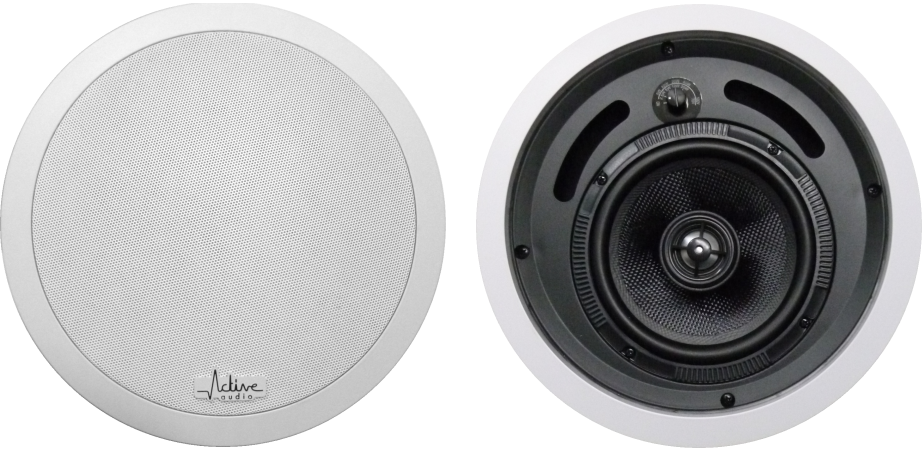 This six-inch two-way ceiling loudspeaker sets the gold standard for quality in this product range.
The CL62 renders speech and music with a high level of accuracy. Its discreet design ensures seamless integration into the interior. It can be repainted, and the logo can be removed.
The CL62 has been designed for installation in prestigious venues. It features the same hallmarks as Active Audio's other products, including acoustic performance, eye-catching design, easy installation and reliability.